U.S. Air Force Hires Proxy Personnel to Provide Logistics Support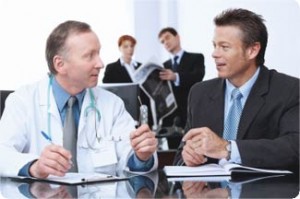 U.S. Air Force hires Proxy Personnel to provide office staff.
Proxy Personnel was awarded a contract to provide Langley AFB with a medical logistics management analysis. Office Proxy, a division of Proxy Personnel, will oversee the recruting, staffing, and management of this contract.
Our medical logistics management staff will provide a range of technical expertise commensurate with working in logistics management analysis and support for facilities management, biomedical engineering, contract services, medical materiel and equipment management at the Langley AFB (Hampton), VA MTF campus (to include but not limited to Bethel Clinic, NASA, main facility etc.). Our staff will also coordinate, maintain and update all Joint Commission Accreditation Healthcare Organization's (JCAHO) Environment of Care standards and update all 1 MDG Logistics records and documentation.