U.S. Air Force Hires Proxy Personnel to Provide Computer Technician Services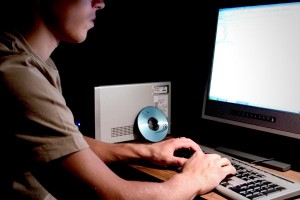 U.S. Air Force hires Proxy Personnel to provide I.T. staff.
Proxy Personnel was awarded a contract to provide computer technician staff for the Cannon AFB Base Training and Education Service center in New Mexico. I.T. Proxy, a division of Proxy Personnel, will oversee the recruting, staffing, and management of the contract.
Our computer technician staff will provide hardware and software system administration on all personal computers, servers, fax machines, satellite receivers, switches, routers, printers and other peripherals critical to proper function of the Cannon AFB BTES center. Our staff will also provide maintenance on the BTES web page, implement any new systems (software/hardware) as required by the BTES team leader, and provide all networking architecture recommendations and networking support to improve BTES network as directed by the BTES team leader.