Department of Labor Hires Proxy Personnel to Assist with Safety and Health Conferences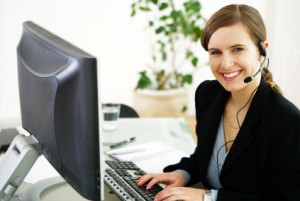 DOL hires Proxy Personnel to provide office staff.

The Department of Labor awarded Proxy Personnel a contract to provide the Mine Safety and Health Administration with temporary staffing solutions in Mount Hope, WV. Since the staff that is necessary for this contract is administrative in nature, Office Proxy, a division of Proxy Personnel, will oversee the recruiting, staffing, and management of this contract.
The objective of this contract is to obtain Proxy Personnel's services in support of administrative and clerical functions relative to the MSHA Mission . Specifically, to provide support to the Conference Litigation Representative (CLR) in conducting Safety and Health Conferences to provide mine operators and miners' representatives an opportunity to hear MSHA's interpretation of regulations and to discuss and resolve all issues relating to violations prior to assessment and litigation.